We offer various facilities like:
Phaco Surgery Foldable lens

Lasik Surgery For Spectacle Removal

Computerrised Eye Check Up

Contact Lens Clinic

Squint Management

Glaucoma Clinic

Implantable Contact Lens (ICL) for very high Refracture Errors
Our Technologies: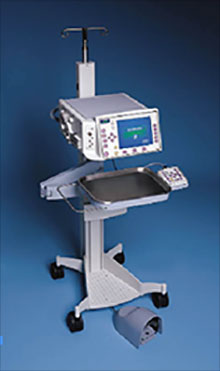 Phaco machine :
Abbott medical optics (AMO) Sovereign compact with fx ellipse technology.
AMO is now taken over by Johnson and Johnson.
It's a state of the art machine having horizontal as well as vertical movements of tip for phacoemulcipication.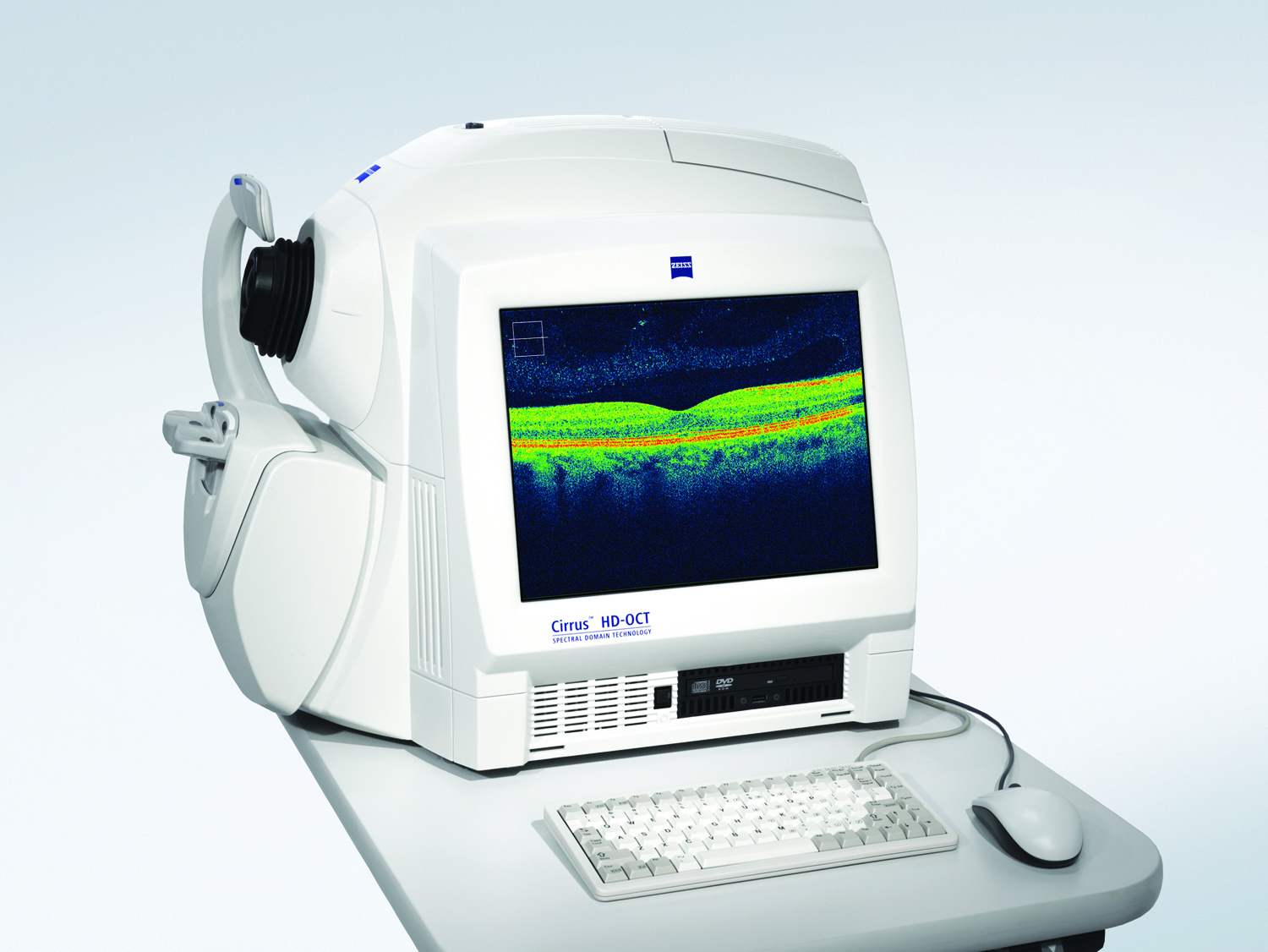 OCT(optical coherence tomography) :
from Carl Zeiss -Germany.
Used for retinal examination to diagnose & decide treatment for retinal diseases.
It has interior segment OCT (AS-OCT) also for scanning the interior chamber angle in glaucoma and for filling implantable contact lenses (ICLS)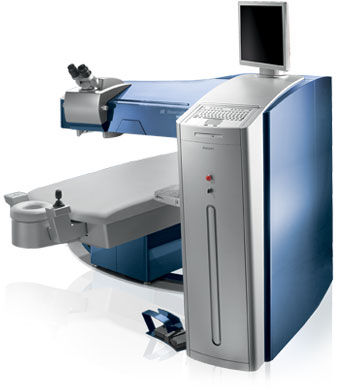 Allegreto wavelight EX-500 Alcon eximer Laser for refractive surgeries.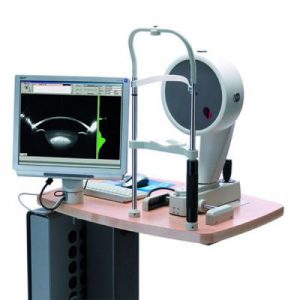 Occulyser (Pentacam) :
 from Occulus company.
It has camera as against a topographer which gives you information about interior surface only…
SERVICING FOLLOWING INSURANCE COMPANIES FOR CASHLESS FACILITIES
Iffco Tokyo

Paramount Health Services