The SOVEREIGN® COMPACT Cataract Extraction System is an AC-powered device with a fragmenting needle intended for use in cataract surgery to disrupt a cataract with ultrasound and extract the cataract.
The SOVEREIGN® Compact System is a full-featured system in an affordable, space-saving package that ensures chamber stability through advanced digital fluidics. Designed for ease of use, efficiency and reliability, the SOVEREIGN® Compact system offers ELLIPS® FX technology, the total approach to lens extraction technology.
Advanced digital fluidics for excellent control and chamber stability

Continuously monitors and controls intraocular conditions for elegant cutting, even at 5% power

Programmable occlusion mode virtually eliminates surges, even at high settings

Enhanced user interface for ease of use

Easy one-touch prime and tune

Wide range of programmable power options
ELLIPS® FX TECHNOLOGY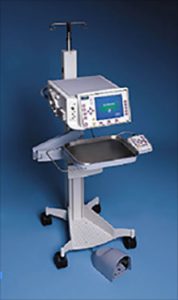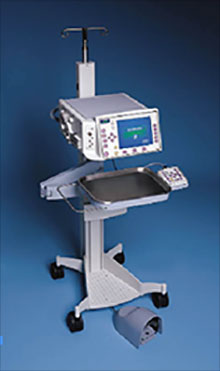 Enhances followability and effectively holds fragments at the tip end
Specially designed for smooth cutting and excellent efficiency—all without having to change your preferred technique
Delivers exceptional versatility, with curved or straight tip styles to match your preferred technique
Provides optimized frequency and longer stroke path 1.
phacoemulsification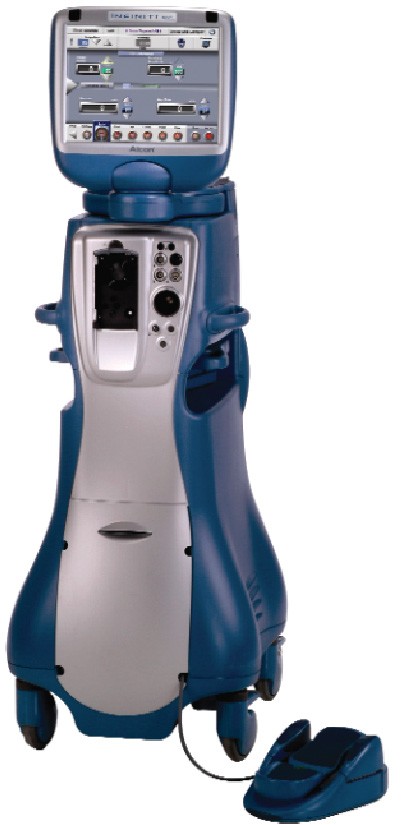 Cataract FAQ